Easy To Use Software
We have developed our own simple-to-use, incredibly flexible software that gives you full control over every aspect of your simulation environment and lessons. We will provide you with all the software, hardware, training and support necessary so you can get on with creating your own fully interactive lessons, virtual field trips and exercises.
Create your own lessons in minutes or choose from our curriculum based library. All from your tablet.
Our template system allows you to easily edit and create new scenarios. Choose a template from dozens of pre-builds that are ready to use.
Browse our selection of pre-built templates opposite.
ADD INTERACTIVITY, VIDEO, IMAGES, SOUNDS AND MORE
Add interactive elements to your lessons with a simple touch-screen interface.
INCORPORATE SPECIAL EFFECTS
Finally, add your own special effects for the complete multi-sensory experience.
'LITE LICENSE' - CREATE ANYWHERE
Our software comes with our special 'LITE LICENSE', which allows you to install our software onto multiple laptops so you can work on your interactive lessons any time, anywhere.
BUILD YOUR IMMERSIVE CLASSROOM
Immersive Interactive will use our expertise to help you select, prepare and build your immersive classroom, whether that be a mobile, permanent install or space conversion. Whatever space or size, we have a solution to suit your needs.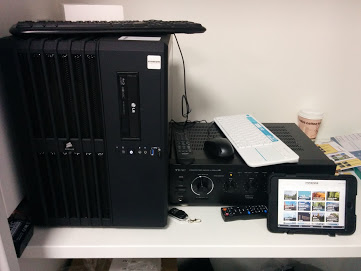 CAN WE HELP YOU ?
If you would like to discuss your requirements and find out if we can help provide you with your own immersive space, then please get in touch with us ...